Start with a free verbal valuation
Come in to one of our appraisal events, or schedule a visit to our Vaughan offices for a free valuation of your Jewellery, watches, and numismatics. Our experts will evaluate your items with the utmost care, and will value each piece based on their extensive understanding of many intricate factors (such as Quality, rarity, uniqueness, designer, age). This valuation will give you a very strong foundation as to your next steps, whether you decide to sell or consign your item, appraise it officially, or simply tuck it back in the drawer.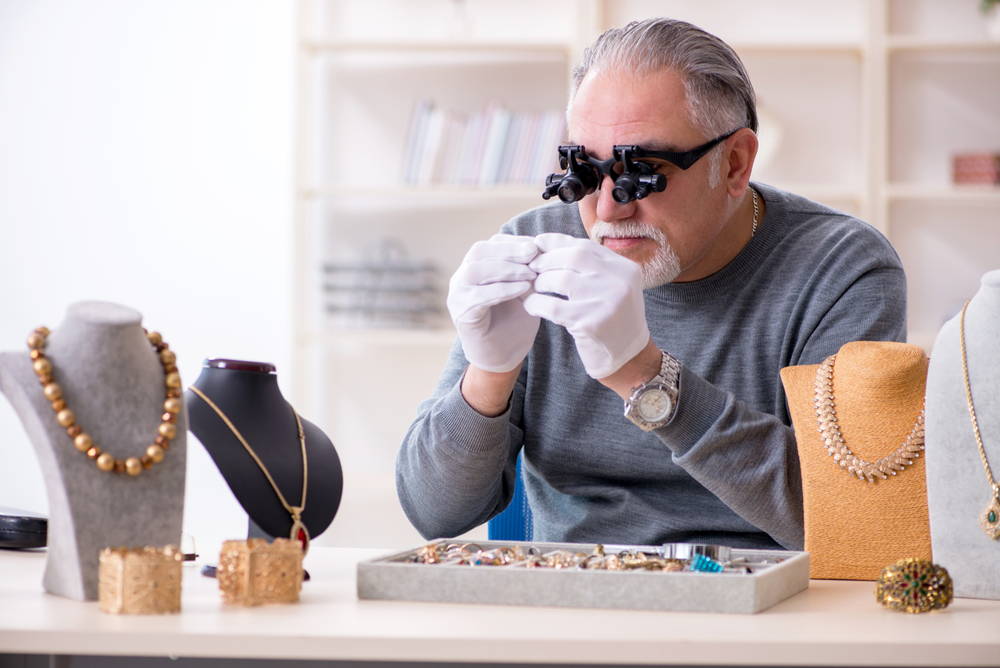 A written appraisal by an unbiased party
If you require an appraisal for Insurance, orwill probate purposes, we have teamed up with a group of outside appraisersthat will provide you with an accurate appraisal of your items. Ournetwork of certified appraisers are the best in their fields, and combined hasexpertise in over 50 categories of Fine jewellery, art & Antiques, collectiblesand memorabilia, and many more. To findout more, and to get started, give us a call and discuss your unique needs.
Appraisal Fees:
Jewellery & Timepieces - 1st item: $70. Each additional item: $50.
Art & antiques - $25 - $95 per item, depending on service. For more details, please visit our Art & Antiques department link.
Collectibles, Coins, Currency & Stamps - Many options available based on the size of collection. please contact us for pricing.