Sell or appraise your sterling silver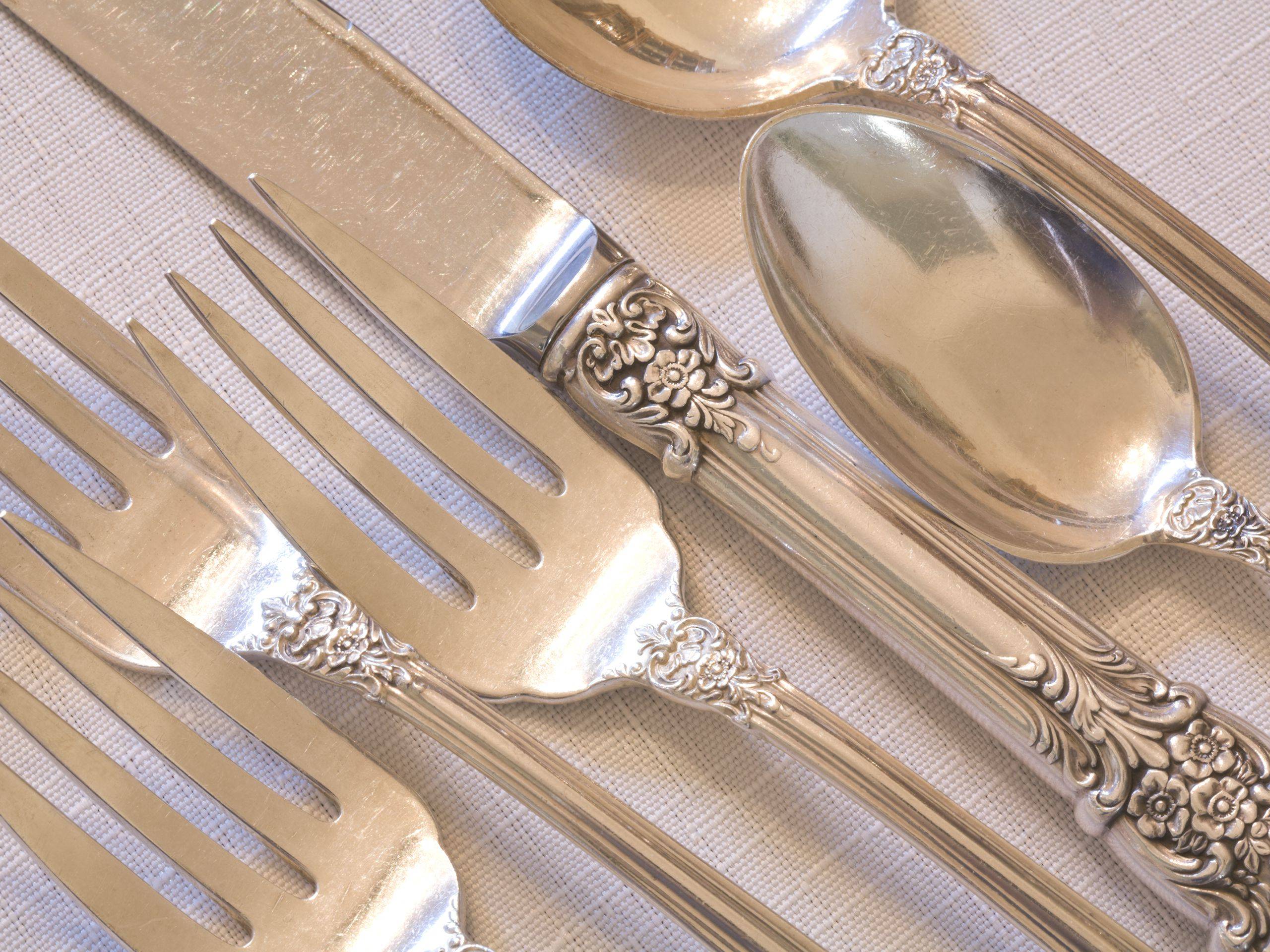 Our experts can evaluate all sterling silverware, with a keen understanding of patterns and hallmarks we are able to properly identify and evaluate all Silverware, including rare and highly valuable items from 18th century and before.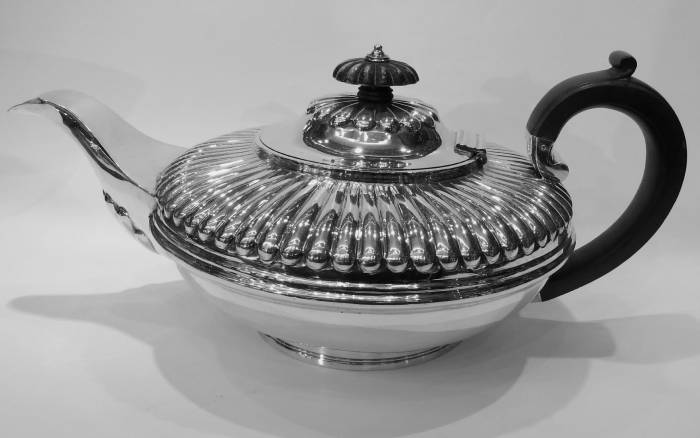 Regardless of condition, we can evaluate silver Teaware such as pots, trays, etc.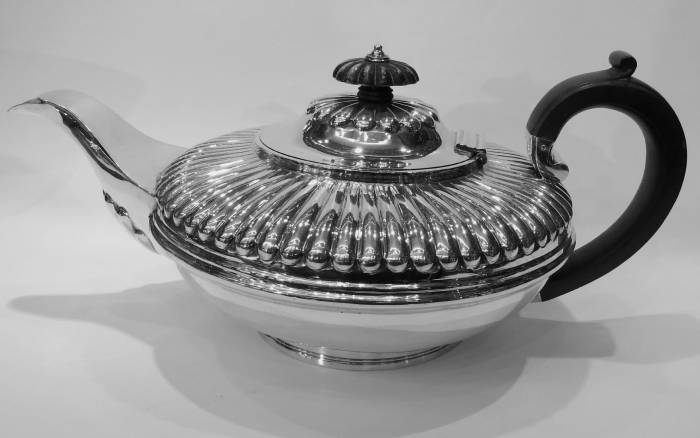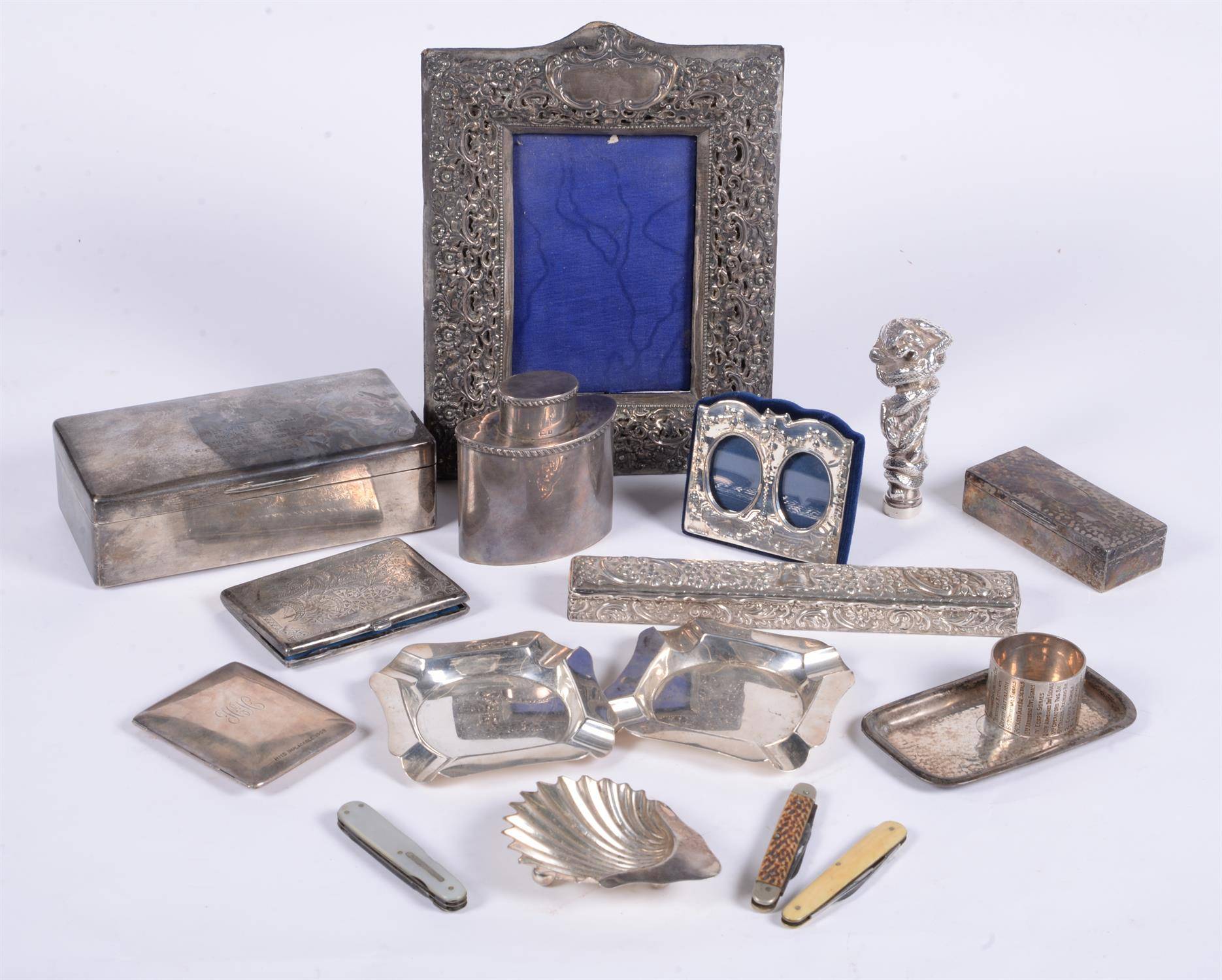 We can properly evaluate and identify any interesting silver pieces. From cigarette cases, to pocket knives to flasks and countless other items that were produced in sterling silver.

9131 Keele Ave #A4
Vaughan, ON. L4K 0G7
Open 9am - 5:00 pm EST.
By appointment only
Sign up for our Upcoming notification emails