Our Horologist experts can help with all needs
Sell your watches directly to us, or through an auction. Our Horology experts will provide you with a thorough evaluation of your watch, and a highly competitive offer. Easy and convenient, our valuations start by scheduling a visit, or completing our online form

Our Watchmaker has over 20 years of working on the finest watches, from vintage pocket watches to Rolex and Patek Philippe and many modern brands. Providing a full array of services, cleaning, and repair to movements, case, dial and bracelets.

whether You want to have a better understanding of an heirloom piece, or require an official appraisal, our unbiased outside appraiser can provide you with a written document that is valid for insurance, will probate, tax, settlements.
How much is my watch worth?
Here's a few of important factors to consider when putting a price on a watch: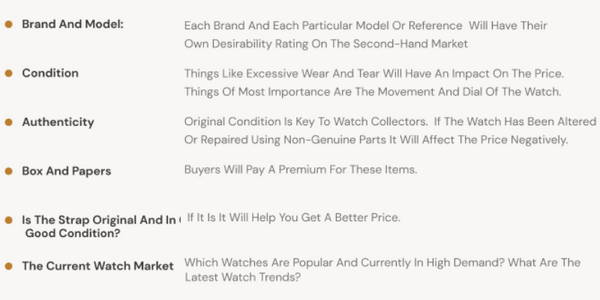 Contact one of our watch experts for a free valuation.
We deal with the following brands, as well as many others.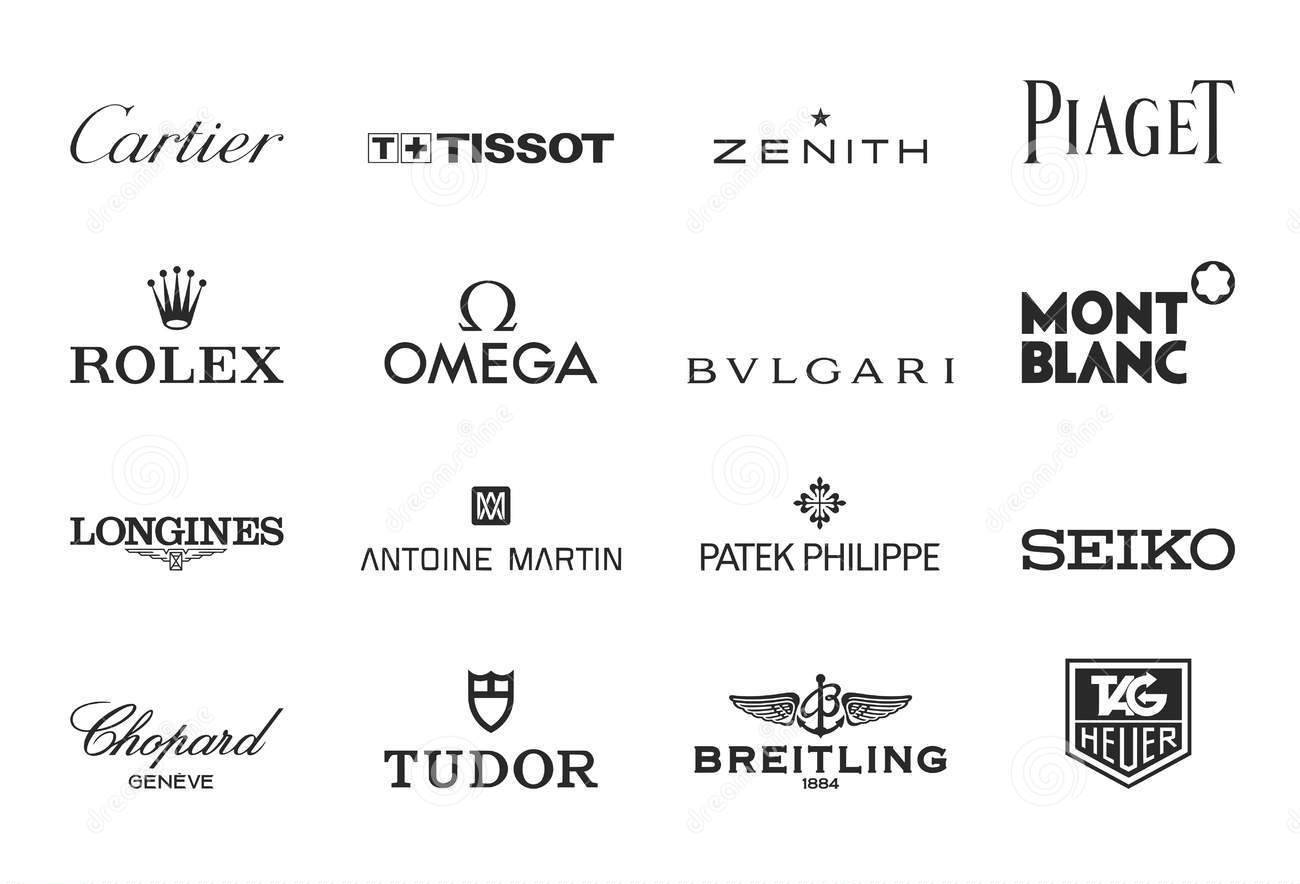 9131 Keele Ave #A4
Vaughan, ON. L4K 0G7
Open 9am - 5:00 pm EST.
By appointment only
Sign up for our Upcoming notification emails