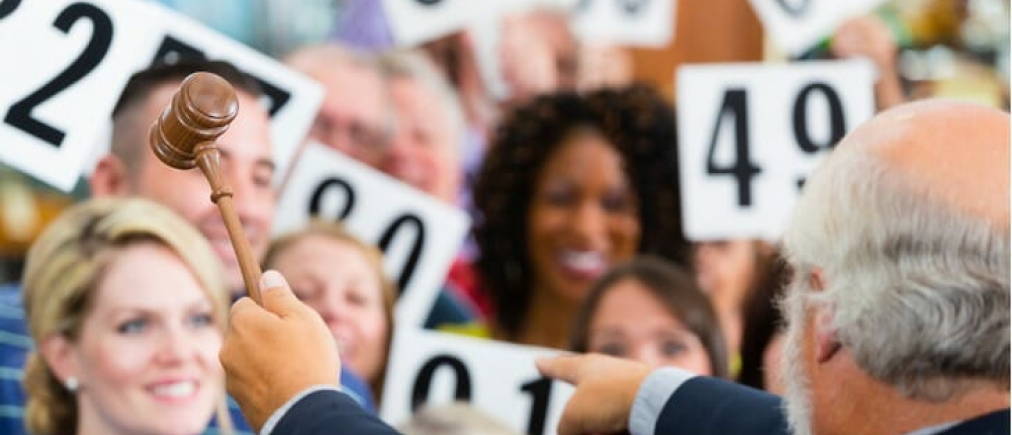 Sell with a world leading auction house for less
Harrington's Works together with some of the world's leading auction houses, to create specially curated auctions that attract a massive audience. Unlike a traditional auction house that is tied down to selling to their own limited audience, we are able to harness the collective power of many. This gives us the following advantage:
Every piece needs the right buyer. Knowing where to find that buyer is our expertise. whether it's a particular item of jewellery that would garner a higher price at an auction house in Beijing, or an important work of art that would sell higher at a Paris auction, or a collection of Canadian Coins that would sell at a Vancouver Auction. Our years of experience working with these auction houses have given us a real bird's eye view of the world market, and we are able to effetely put each piece in the auction that we know will yield the highest price.
We take the hard work out of selling your pieces with an auction house, and give you one outlet to sell many different pieces. From items only valued at a few hundred dollars, to hundreds of thousands of dollars, it can be a challenge to know how to sell each item for its maximum value. From contacting the right place, to receiving an evaluation, negotiating the reserve prices and commissions, to understanding the payment structure, insurance, and what happens in the event of a no sale. Working with us eliminates all the guesswork out, and allows you to sell more easily and at a higher price.
Along with our network of auction houses, you can use our following services to enhance your items: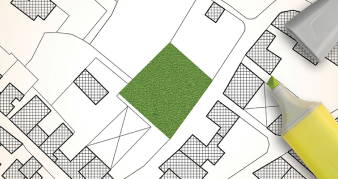 Done by outside appraisers to ensure unbiased values. This can provide extra confidence in negotiating a reserve price.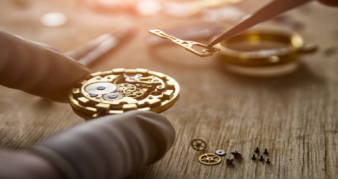 Done by our own jeweller and watchmaker, we are able to bring an old broken piece back to life, before sending it to auction.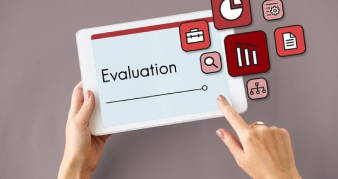 No need to wait weeks before hearing back from an auction house. We can provide you with a free evaluation right away.

9131 Keele Ave #A4
Vaughan, ON. L4K 0G7
Open 9am - 5:00 pm EST.
By appointment only
Sign up for our Upcoming notification emails