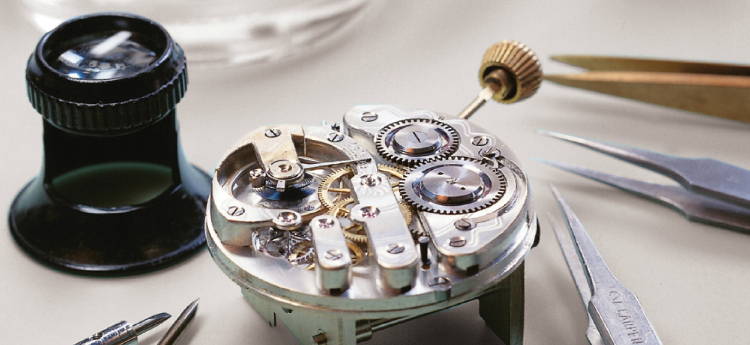 We offer a complete range of watch services and repairs, performed by an expert watchmaker with over 20 years of experience working with all types of watches. From a scheduled maintenance/cleaning of your watch, to a complete restoration of an old heirloom, we can bring your watch to a new state, professionally and affordably,


9131 Keele Ave #A4
Vaughan, ON. L4K 0G7
Open 9am - 5:00 pm EST.
By appointment only
Sign up for our Upcoming notification emails