When you're ready to sell your unwanted jewellery, Harrington's Can help.
We know each piece is special, and each customer has a unique need.
Antique & Vintage Jewellery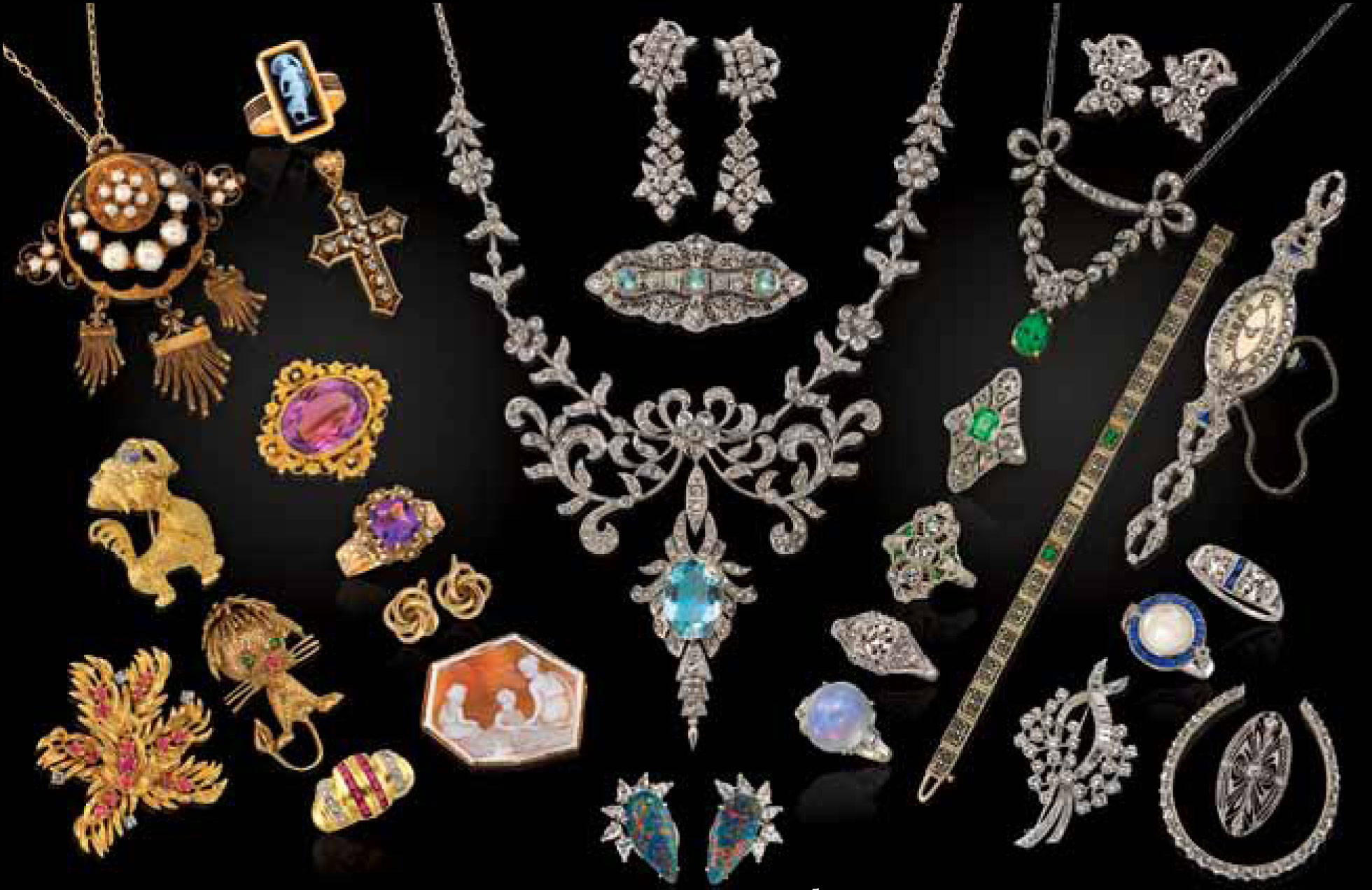 Pieces at least 100 years old are classified as Antique jewelry, whereas jewellery between 20-100 years old is considered vintage.
There are many periods or eras of jewelry in the antique and vintage category. To have a resale value that is beyond its intrinsic value (the sum of its metal weight and gemstone value) the jewelry in question must be desirable or collectible in some way. This can be because of the designer or manufacturer, if the item has a story/provenance attached to it or it may be a certain style that has gained popularity and is sought after.
Diamonds & Gemstones Jewellery
Accurately pricing jewelry with diamonds and gemstones is a complex process that is best done by experienced gemologists. It requires a rich understanding of both grading gemstones and the second-hand luxury market.

Harrington's Can valuate your diamonds and gemstones based on:

Quality of Gemstones




Brand of Jewellery




Overall condition of the Jewellery




Current second hand market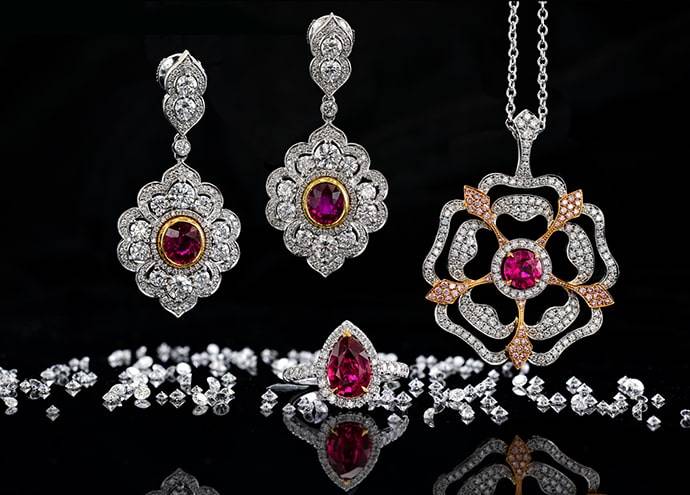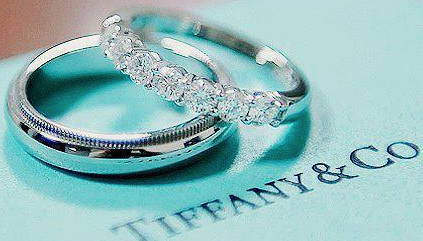 Designer jewellery typically carries a hefty premium. Well known brand such as Tiffany, Cartier, Harry Winston, Hermès, Chanel, bvlgari, Van Cleef, Chopard stand at the top of their market, with a steady demand for pieces from every era.
Understanding the overall market for each piece, and knowing how to reach customers in every part of the world is what makes us at Harrington's truly unique in the second hand market. Instead of concentrating on selling to one city, we match each item with the market that is of highest demand, thus maximizing prices for every piece.