Realize the most for your treasures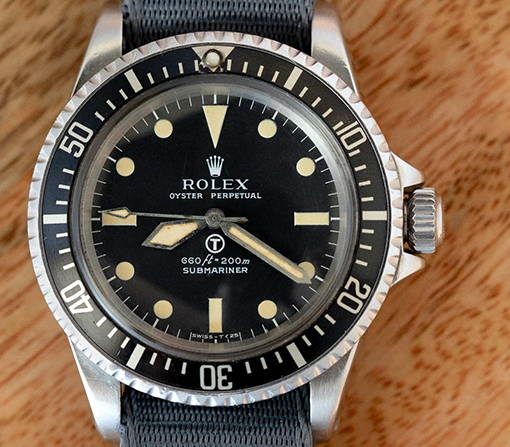 Watches

It takes a specialist to determine a precise value for a watch.
We start with a thorough examination of your watch, to determine all the specifications, and build a dossier for your timepiece that includes more then 50 characteristics . Taking the age, model, condition, and rarity into account our evaluation creates a clear picture of the current market value, based on a historical sample of past sales. We then provide you with an offer that is fair and transparent, and the most competitive in the trade.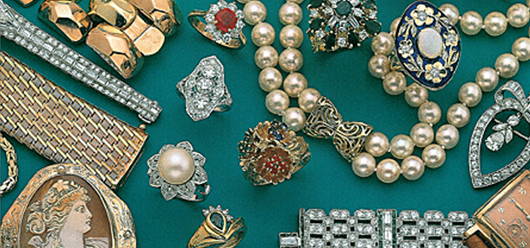 Antique / Vintage Jewellery and
Designer brands
Many jewellery pieces have a market value that far exceeds its weight in gold. Our approach is to look at each piece individually, and determine its true current value based on many factors. By properly appraising your jewellery with us, you're able to maximize your profit on every piece.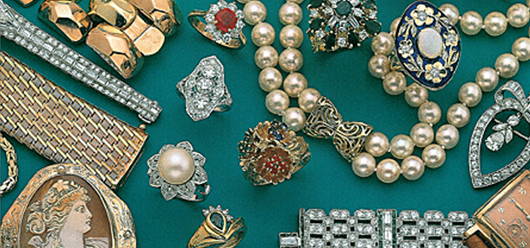 Jewellery with precious gemstones
or loose gemstones
We buy diamonds, rubies, emeralds and sapphires. Prices are based on the 4 C's (Carat, clarity Color and Cut). Calculation of an offer requires a direct knowledge of wholesale prices and understanding the pulse of the market (as demand for recycled gems is cyclical). Our specialists will be completely transparent in our offers, and will show you all the factors that went into the offer.

We Purchase Numismatic coins based on current market trends. For Silver and gold coins that are common years, our prices are based on the liv market rate. Our rates are at the top of this page. For all coins and banknotes that are rare, collectible, and are worth more then the intrinsic value of metal, our prices are based on The pricelist that is updated by canadiancoinsnews.com monthly.



Leave us a message and one of our industry leading experts will be in touch to schedule your FREE evaluation.