Sell for more, transparently.

schedule an evaluation with our specialists at our office, or at an upcoming event. With easy to understand buying prices, we
guarantee the highest
When you're ready to sell your items, Harrington's can help in a number of ways. Our specialists will evaluate your treasures at one of our appraisal events, or at our office, and then provide you with an option to sell, consign, or receive an official appraisal.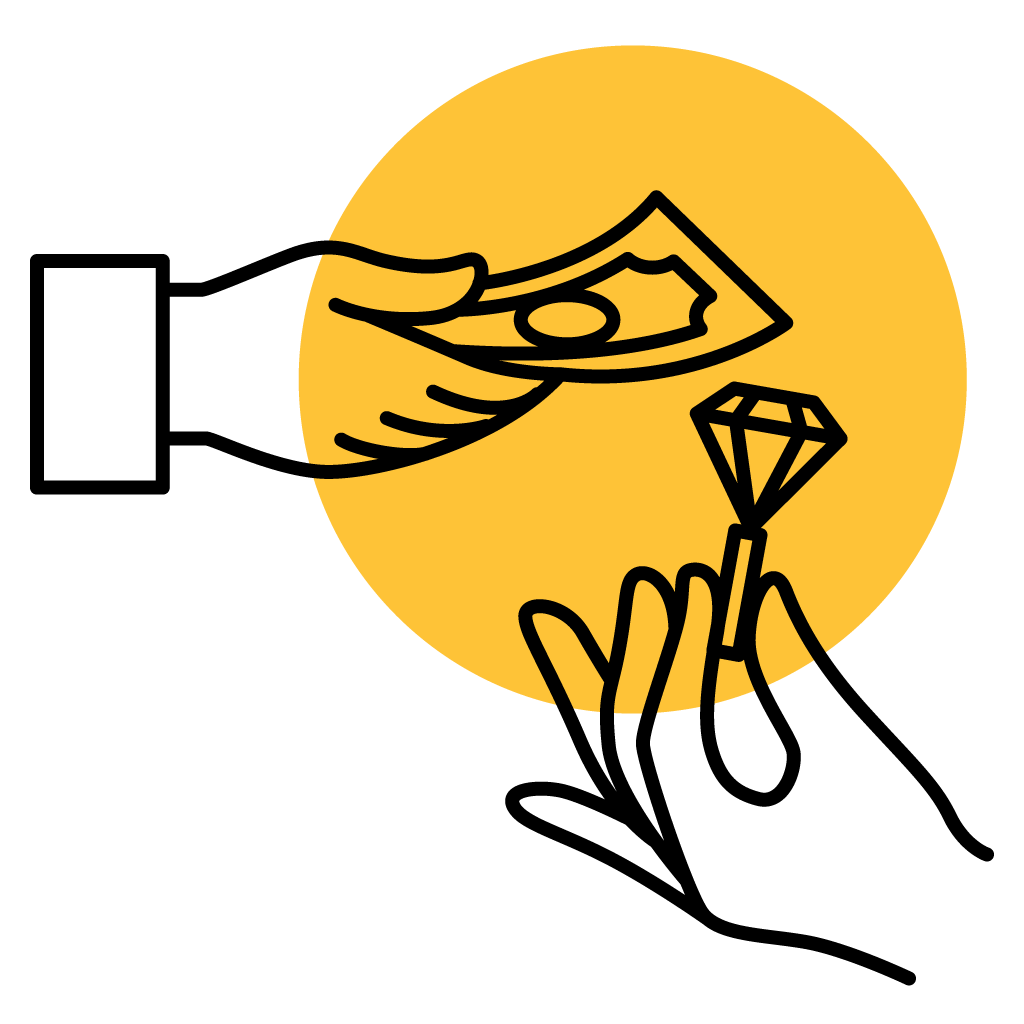 The simplest way to sell is directly to us, at one of our appraisal events. Our specialists will evaluate your items piece by piece, and present you with an offer to purchase, which will be based on the current market value. Our prices are transparent and easy to understand. Here are our buying prices for many of our typically purchased items: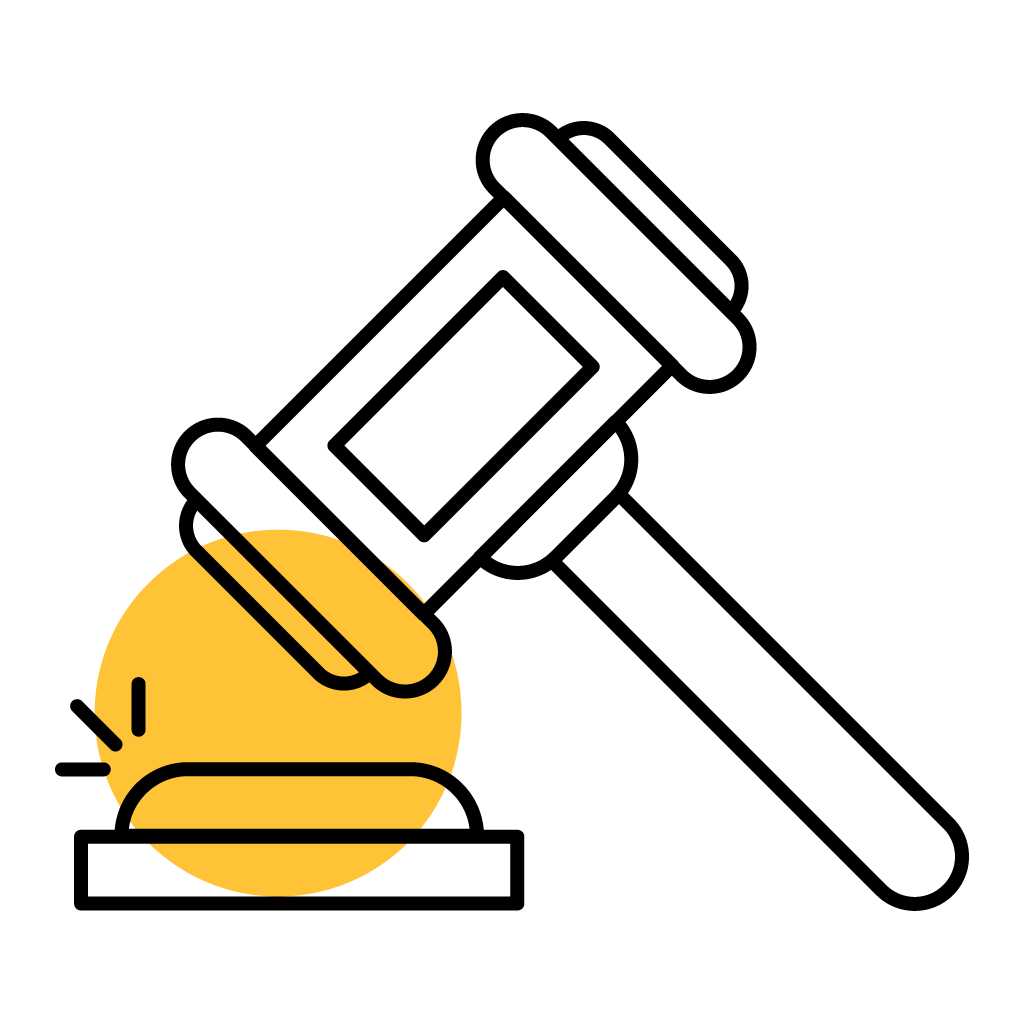 By consigning to our auction, you are ensuring that you're receiving the highest possible price for your items through competitive bidding. Our online auctions are seen by thousands and are advertised to ensure that there are eager bidders for every piece. You can start by receiving a free evaluation of your item, which will be reflected in the auction reserve price.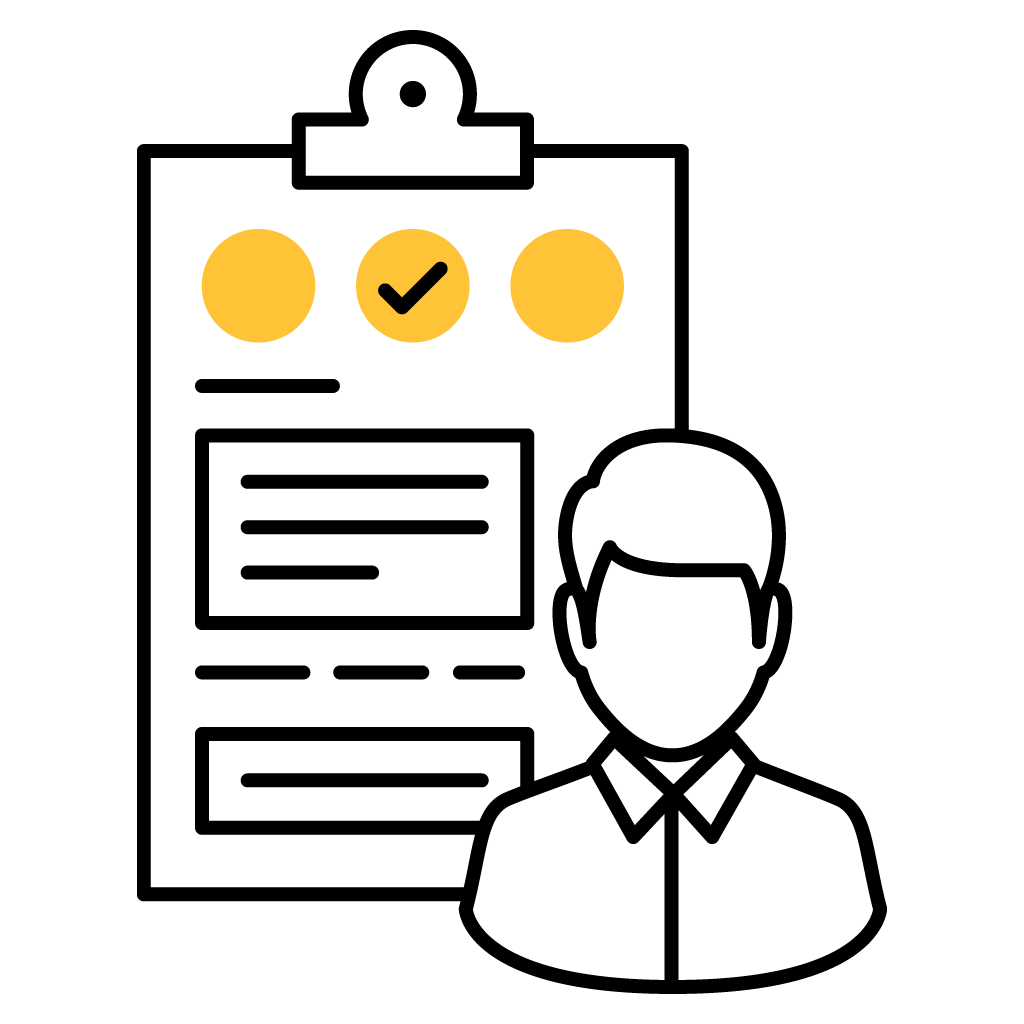 Appraise to sell Privately
Although our own offers are extremely competitive, we also recognize that there are many online avenues to sell your items these days. We can provide you with a professional appraisal, done by an unbiased outside appraiser for the purpose of selling or insurance and will probate.
We give you the power of knowledge
A professional appraisal of your assets will arm you with the knowledge of knowing what you own, enabling you to choose the next steps.
Our in house experts specialize in the following departments: Jewellery , watches, and Numismatics. We also have a network of over 30 experts in various other fields that we regularly consult with for anything beyond our own scope of knowledge.
Either through an informal evaluation, or a detailed written appraisal, having most accurate information about your items is of paramount importance when selling.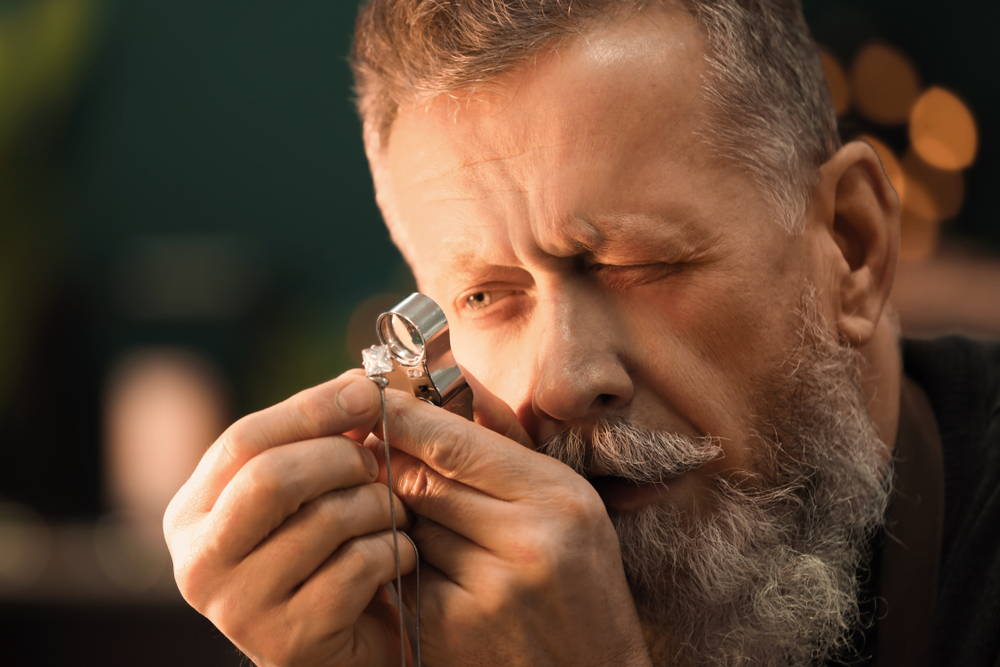 Antique & Vintage Jewellery
Diamonds and Precious Gems