Canada's Trusted and Transparent Auctioneers
Enjoy complete transparency, unrivalled sale prices and appraisal expertise, made possible by a team of specialists.
Selling Options to Suit Everyone
Start your free evaluation
When you decide to sell your items through Harrington's, you can enjoy complete flexibility that suits your needs. Once our auctioneer specialists have evaluated your item, you can choose from three simple selling options.

The simplest and quickest way to sell your item is directly to us at one of our appraisal events or office. Our specialists will individually evaluate your items and present you with a purchase offer based on the current market value.

By selling at auction, you receive the highest possible price for your items thanks to competitive bidding. All of our online auctions are advertised to ensure items are seen by thousands of potential bidders.

Appraise To sell privately
If you need insurance or probate valuations, we can provide a professional appraisal from an unbiased external appraiser. Our network of certified appraisers is the best in the field, covering over 50 categories.
Empowering You With Knowledge
Our professional appraisal of your assets arms you with expert knowledge of what you own, enabling you to make informed decisions when selling your items.
Our team of in-house experts specializes in jewellery, watches, and numismatics (coins and currency). We also work closely with a network of over 30 experts in a wide range of fields, so you can rest assured you're fully informed before you sell.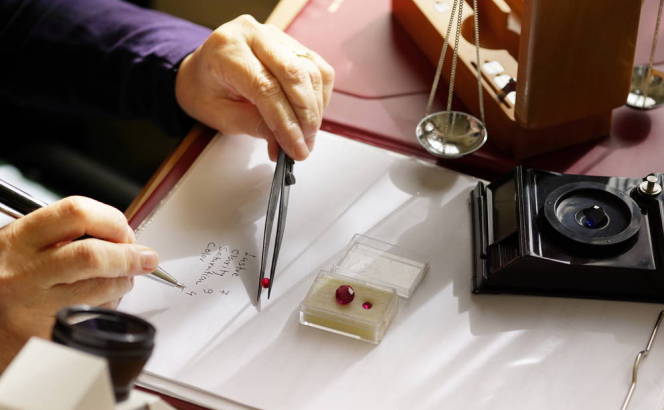 9131 Keele Ave #A4
Vaughan, ON. L4K 0G7
Open 9am - 5:00 pm EST.
By appointment only
Sign up for our Upcoming notification emails