Sell or appraise your Numismatics & Stamps Collection
From a single coin to a large ACCUMULATION, our Numismatic and Philately experts can help.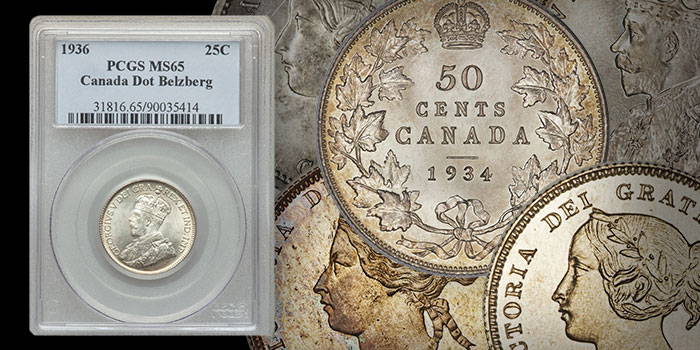 The Value of a coin depends on many factors, such as quality and wear, supply and demand, rarity, finish and more. Our numismatic experts can help you understand the factors that will determine your coin's value in great detail. This gives you the confidence to sell them at the right price.
We evaluate and purchase the following type of coins:
World and Canadian Mint Products

Single Coins to Large Accumulations
The history of paper money is indeed an interesting one, and collecting old bank notes has become a passionate hobby to many. From the intricate artwork and details, to understanding the fascination of error and misprints, there are almost as many different type of collectors as there are bank note varieties.
We Evaluate and purchase the following:
Bank of Canada / Dominion of Canada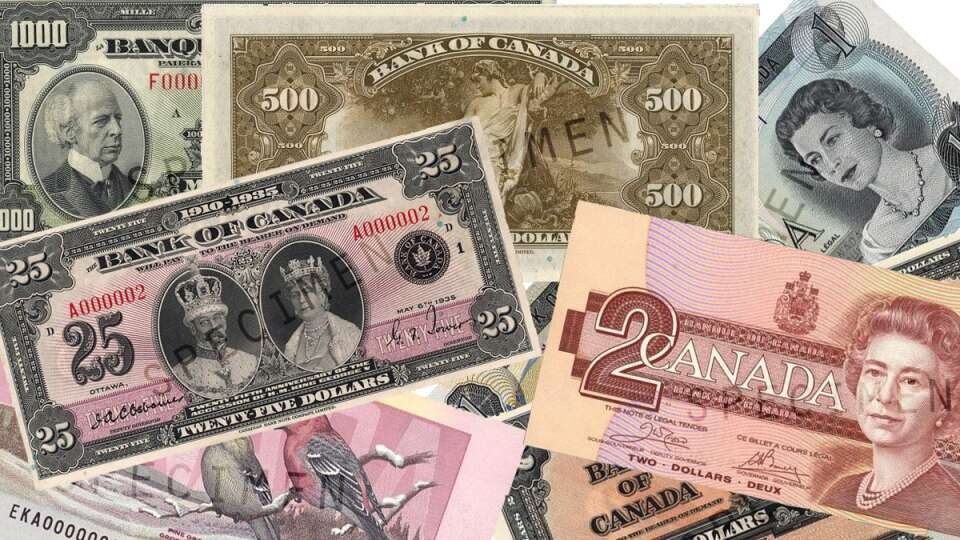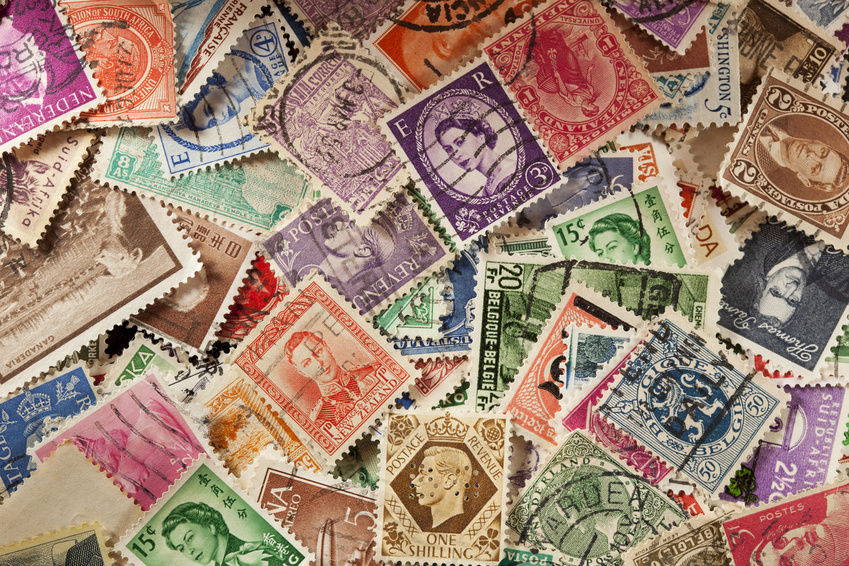 The hobby of stamp collecting has seen a resurgence as of late, and there are many online communities that continue the passion of Philately alive. Although it is an intimidating hobby to get into, due to the many intricacies and great knowledge that is needed in order to be a successful collector, the hobby can be highly rewarding in many ways.
We Evaluate and purchase the following:
Canadian Provincial Stamps

Registration / special delivery / postage Due